Bag Kate Spade / Dress Titty&Co / Belt F21 
I've always loved wearing really girly dresses (and accessories to match 🙂 when visiting Shanghai. There are so many different settings in the city, and you can dress according to the scene and your plans for the day!
Shanghais Pudong district has always struck me as very cool in color tone (glass and sleek cement all around.) I paired my fond memories of this region with a cute but simple pastel dress that my friend bought me from Japan. I absolutely love the lavender and periwinkle color combo, as well as the adorable details. I paired it with a mint satchel bag and a small pink belt.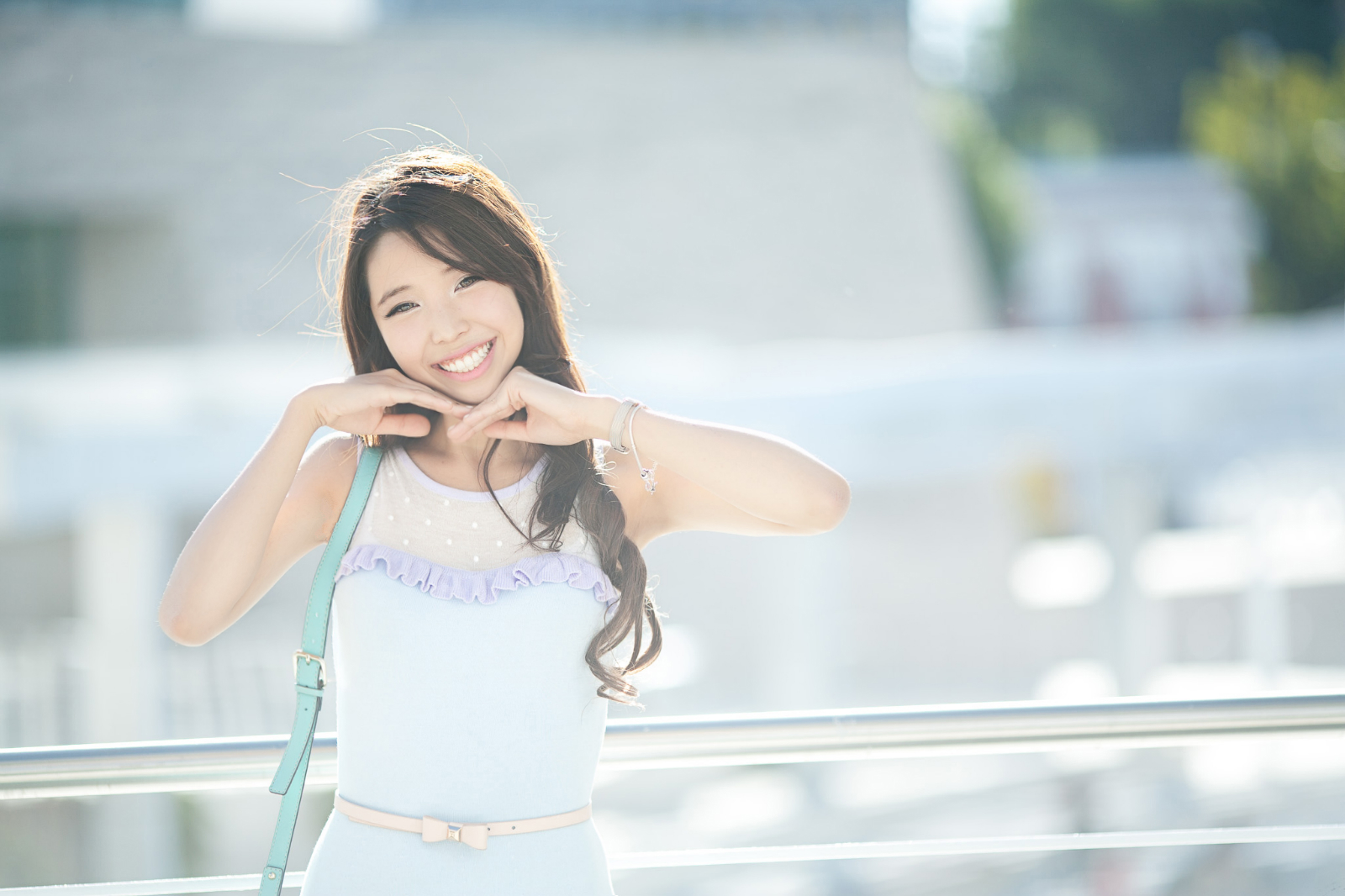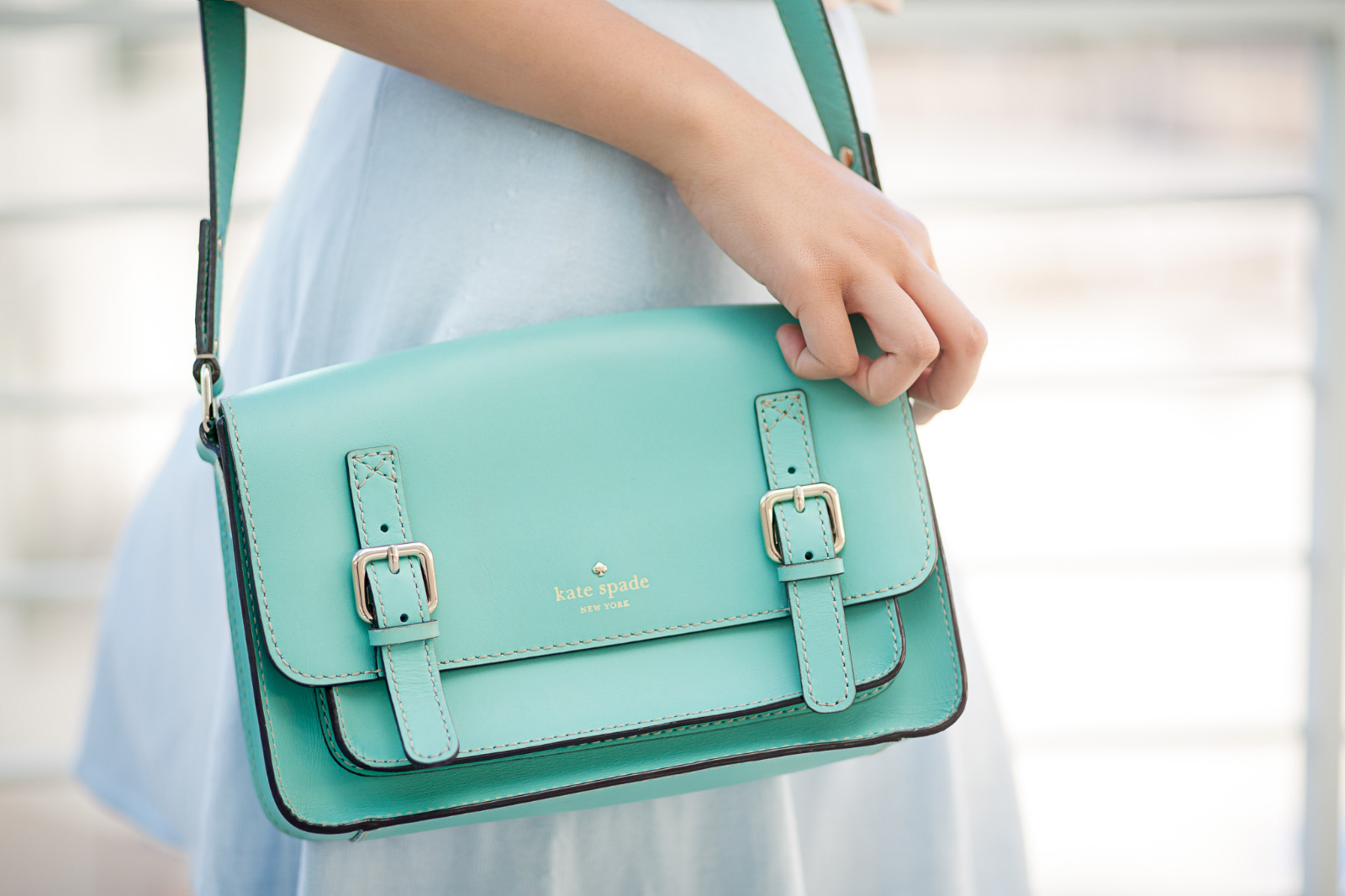 Pudong is probably one of the most recognized landscapes of Shanghai. It's home to the iconic Oriental Pearl tower, which- true to its name- looks like a pearl stuck on a shiny building. This district of Shanghai is a world class international financial center, and where I hope I will have the chance to work someday in the future! Another famous building here is the JingMao Tower (Golden Prosperity tower), whose 87th floor is home to Cloud 9, one of the highest bars in the world! Pudong also has a number of outstanding luxury malls that will carry every luxury brand imaginable to the hungry shopper! Coming with a full wallet is ideal 😉
Above is a photo of the Shanghai World Finance tower (pulled from online.)  I went to the Google building located on the 64th floor of this building! The view from there was incredible. The lower few levels of this building has an amazing and super sleek food court offering a ton of popular Shanghainese snack choices, like Coco, Happy Lemon, and Starbucks, as well as a variety of dining options.
Some popular hotels in this region are the Grand Hyatt Shanghai, the Pudong Shangri La, and the Hongta Hotel Shanghai. Be sure to visit some of the amazing dessert shops and bars on your visit, and admire all the financial miracles happening around you!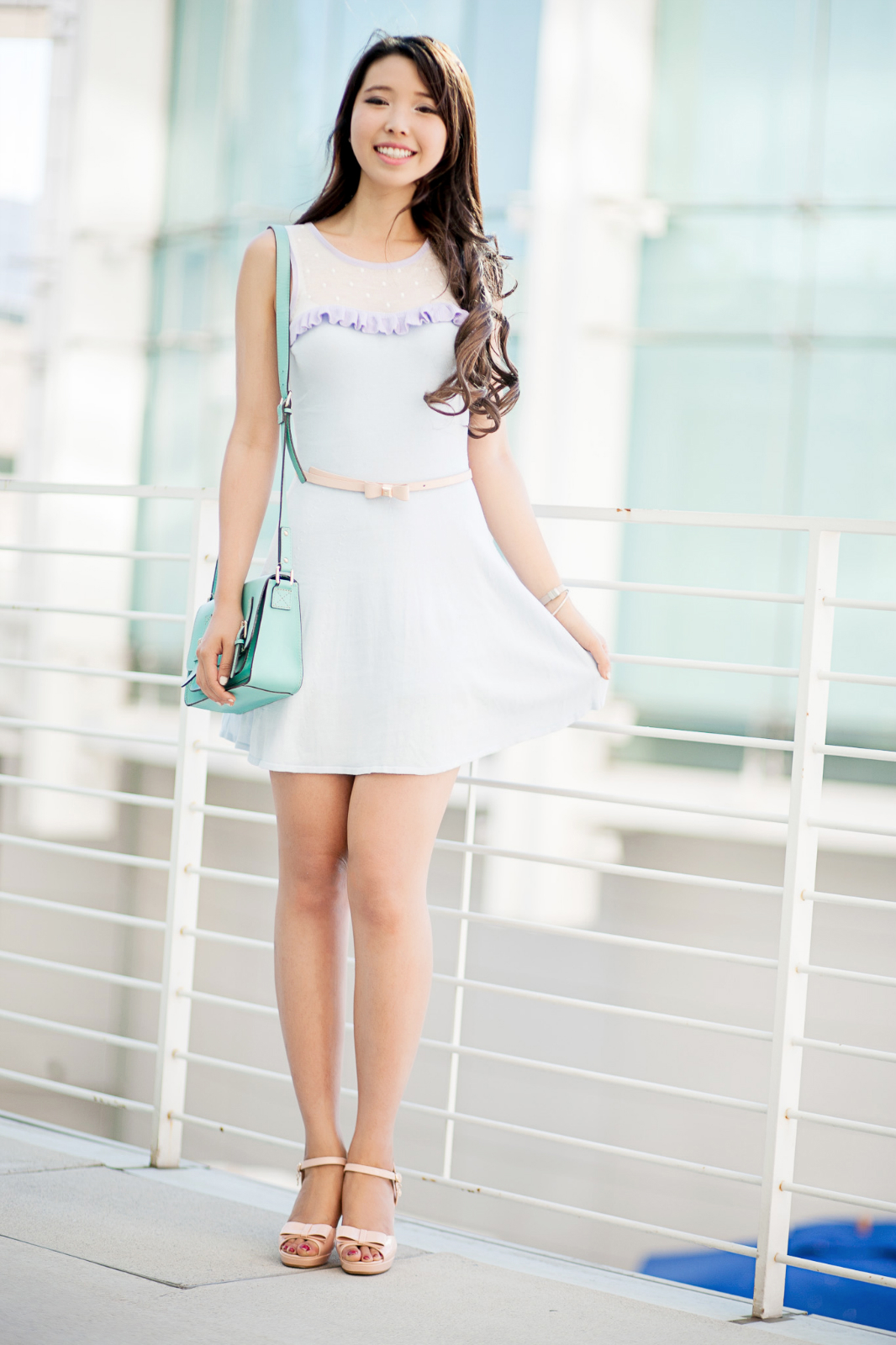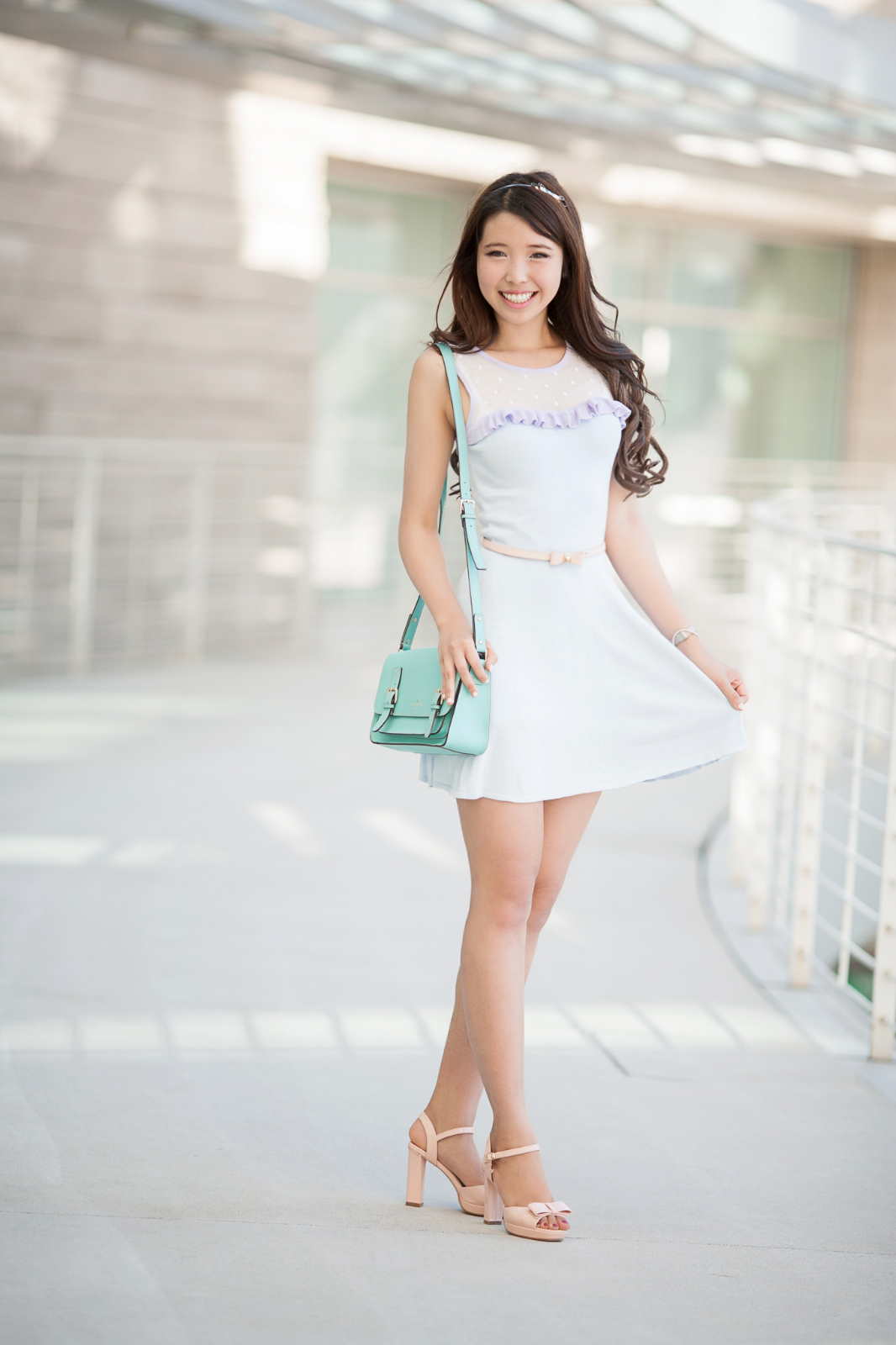 Thanks for coming along to another landmark with me! As September continues, we'll be visiting more places (including themed hot pot stores and adorable cafes.) Photography credits go toEd Tran Photography and KirtEllert Photography. Shooting with them is so much fun![do_widget_area]