Do you remember
our goodbye?
tears flowing
into a sad, salty ocean.
Do you remember us,
standing together,
beneath
the
endless
blue?
When the weather changes from crying gray skies,
to a smiling sun,
I think of you and
I think of us.
Seems like just yesterday, we were standing here,
shoulder to shoulder, creating
forever bonds.
Now, the air
wraps me in warmth,
the sky once again gives me its blue love.
I pull my flip flops and shorts out of the closet, for the first time this year.
And I paste a smile on my face.
But I'll always think back on that summer,
a summer of memories, and
a summer of love.
And no matter how beautiful the day,
It's not the same,
Without
you.
A poem I wrote a few weeks ago for my friends in Japan. I haven't seem them in almost a year, and I miss them so much.
Thank you guys for giving me a summer of amazing memories!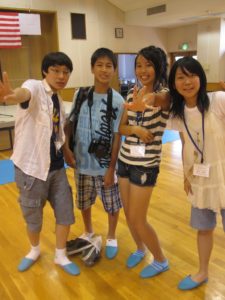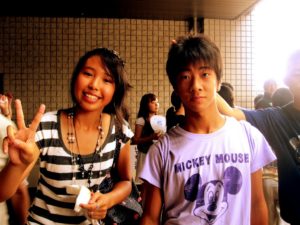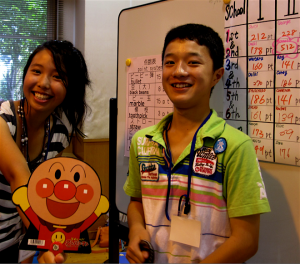 -A